To Buy Tickets For a Whirling Dervish Show in Istanbul
To buy tickets for a Whirling Dervish show in Istanbul, you have a few options:
Online Ticketing Platforms: Websites such as (www.lesartsturcs.com) and İstanbul Dervish Ceremony (www.istanbuldervishceremony.com) offer online ticketing services for various events in Istanbul, including Whirling Dervish shows. Visit their websites and search for "Whirling Dervish show" or a similar keyword to find available shows and purchase tickets online.
To buy tickets for a Whirling Dervish show in Istanbul, you have a few options:
https://istanbuldervishceremony.com
Local Tourist Information Centers: In Istanbul, there are several tourist information centers where you can inquire about Whirling Dervish shows and purchase tickets. These centers are often located in popular tourist areas like Sultanahmet or Taksim. They can provide you with information about show schedules, venues, and ticket availability.
https://bazaarturkey.com
Show Venues: Some venues in Istanbul regularly host Whirling Dervish performances. Examples include Hodjapasha Cultural Center and Galata Mevlevi House. Check their websites or contact them directly to inquire about upcoming shows and ticket purchasing options. They may have their own online ticketing systems or offer tickets for sale at the venue.
https://istanbuldervishceremony.com/product/whirling-dervish-ceremony-real-monastery-in-fatih/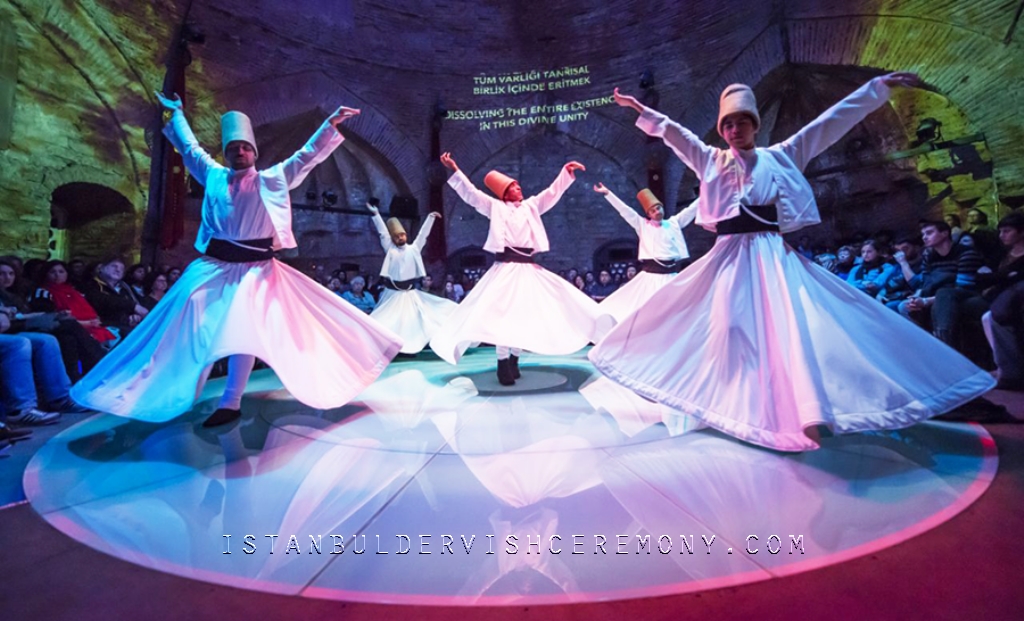 Hotels and Travel Agencies: Many hotels and travel agencies in Istanbul can assist you in purchasing tickets for various shows and events, including Whirling Dervish performances. Consult with the concierge or staff at your hotel or reach out to a local travel agency for assistance in buying the tickets.
When purchasing the tickets, make sure to check the show dates, timings, and seating availability. It's also recommended to book your tickets in advance, especially during peak tourist seasons, to secure your spot at the show.