The Hypnotic Whirl of Dervishes
@anna.trak Caught a glimpse of centuries-old tradition in Istanbul ??: the hypnotic whirl of Dervishes. It's a dance that goes back to the 1300s, but it's more than just moves – it's meditation and worship rolled into one.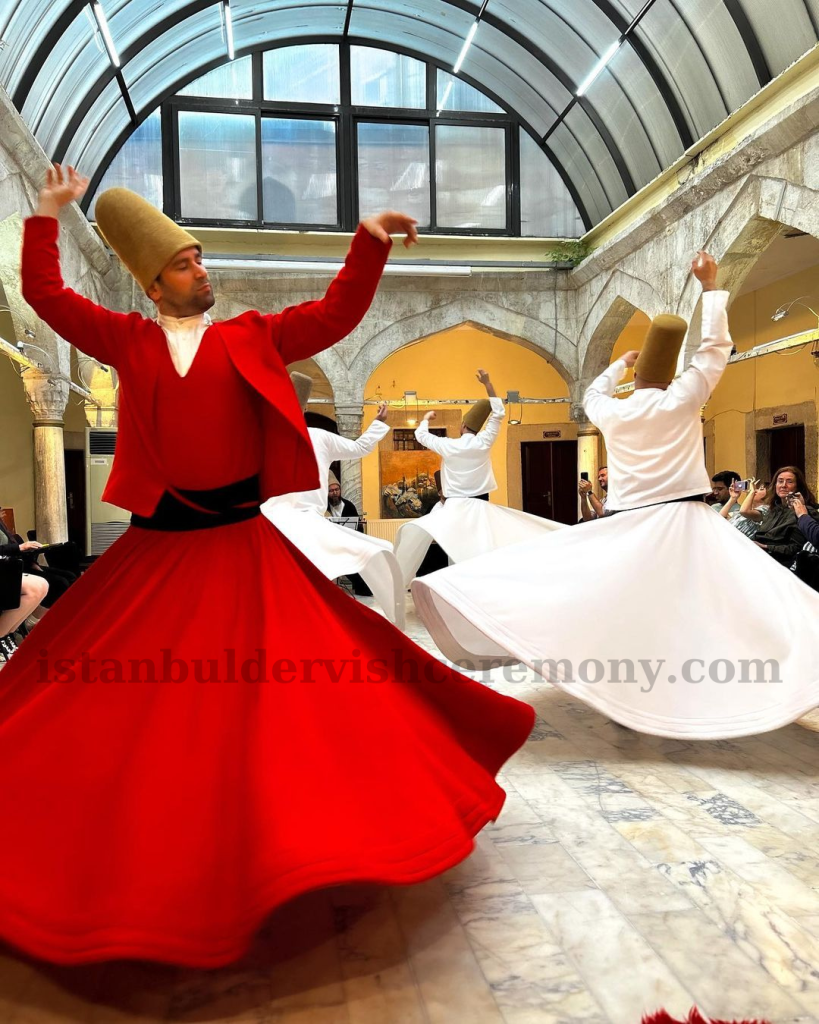 A Sufi ritual with the purpose of seeking spiritual perfection, the Dervishes turn in precise, rhythmical movements, symbolizing the spiritual journey towards the truth. This is a spectacle to an understanding of a culture steeped in deep spirituality and devotion.
Big shout out to @lesartsturcsofficial for giving me the chance to explore this facet of Turkish culture. Here's to more off-the-beaten-track experiences
Πήρα μια γεύση από την παράδοση αιώνων στην Κωσταντινούπολη ??: η υπνωτική περιστροφή των Δερβίσιδων. Είναι ένας χώρος που χρονολογείται από το 1300, αλλά είναι κάτι περισσότερο από απλές κινήσεις – είναι διαλογισμός και λατρεία μαζί.
Μια τελετουργία των Σούφι με σκοπό την αναζήτηση της πνευματικής τελειότητας, η δερβίσηδες γυρίζουν με ακριβείς, ρυθμικές κινήσεις συμβολίζοντας το πνευματικό ταξίδι προς την αλήθεια. Πρόκειται για ένα θέαμα για την κατανόηση μιας κουλτούρας με βαθιά πνευματικότητα και αφοσίωση.
Ένα μεγάλο ευχαριστώ στους @lesartsturcsofficial που μου έδωσαν την ευκαιρία να εξερευνήσω αυτή την πτυχή του Τουρκικού πολιτισμού. Σε περισσότερες μοναδικές εμπειρίες.